GKL Foundation
is a non-profit organization dedicated
to sharing hope and happiness.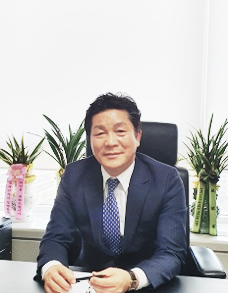 Thank you for visiting the GKL Foundation website.


We are an organization dedicated to taking initiatives to make the world a better place. Our role is to share hope and happiness in the neglected parts of society. We carry out a variety of projects primarily in the fields of culture, arts and tourism, not only in Korea but also overseas.


While technological developments have made the world a more convenient place, there are still many parts of the world that remain in the shadows. The reason for our existence is to reach out to our neighbors in those areas of our society. It is for them that we will fully dedicate ourselves to our work. Please feel free to visit us and share your ideas, thoughts and opinions with us anytime.
Thank you.